Murrells Inlet's and Myrtle Beach's Best
The Tint Shop is the Best and only place in the Horry and Georgetown areas that offers all of your window tinting needs!
Automotive, commercial, and residential
Whether you need our Automotive, Commercial, or Residential services, we are the only Licensed Solar Control Specialists in the area, that can handle any job, large or small.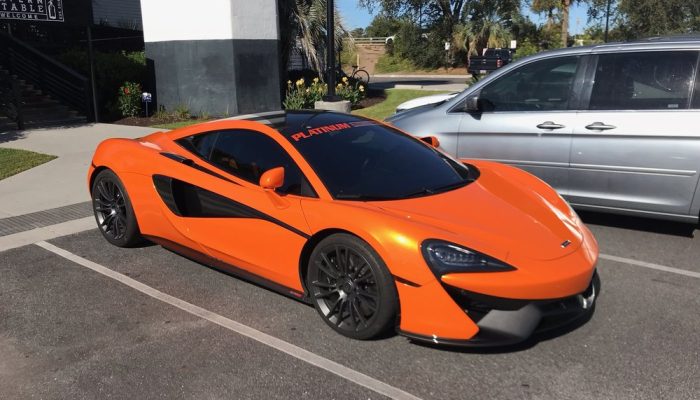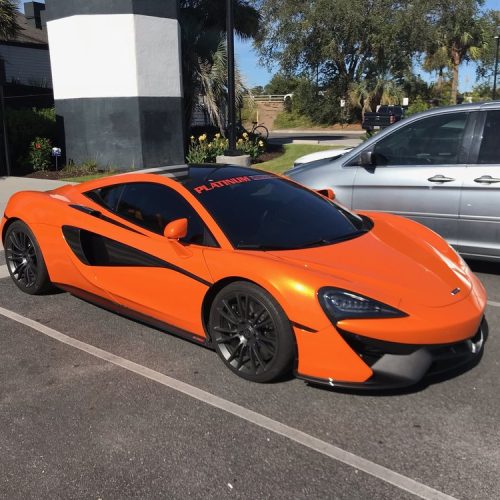 Our automotive tinting will ensure a perfect application to keep you comfortable, ensure your privacy, and protect you from harmful UV radiation.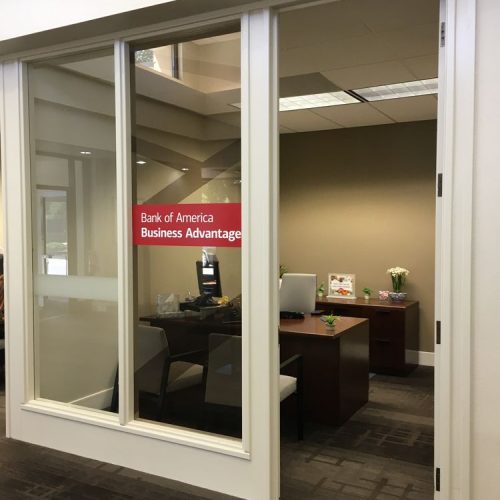 We also provide window tinting and applications such as signs for a modern commercial look and feel.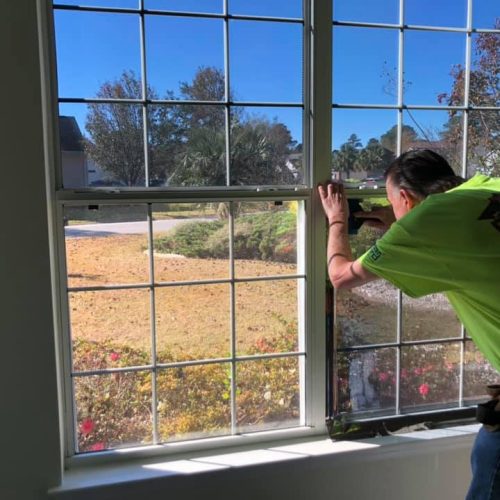 Our window tinting is unparalleled in its professionalism, ensuring perfect coverage to help keep you cool and protected.
Our expertise can't be beat! With over 42 years of combined experience, we specialize in all areas of window film.
We use only the best products like Panorama and Solar Gard® and Madico® are the only shop in the Grand Strand area that carries these fine products. We are an authorized automotive window film dealer and we can now help keep your cars finish looking just as good as your windows with our film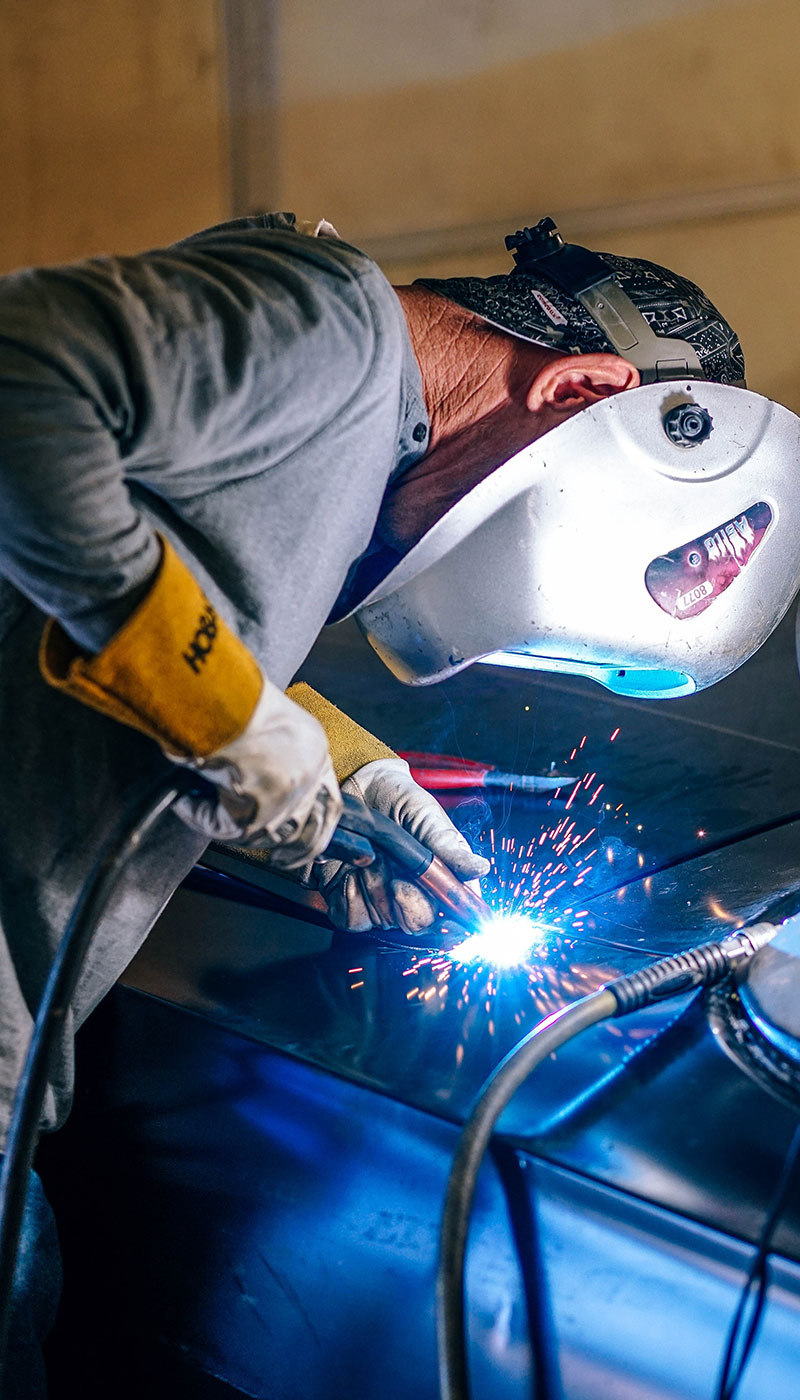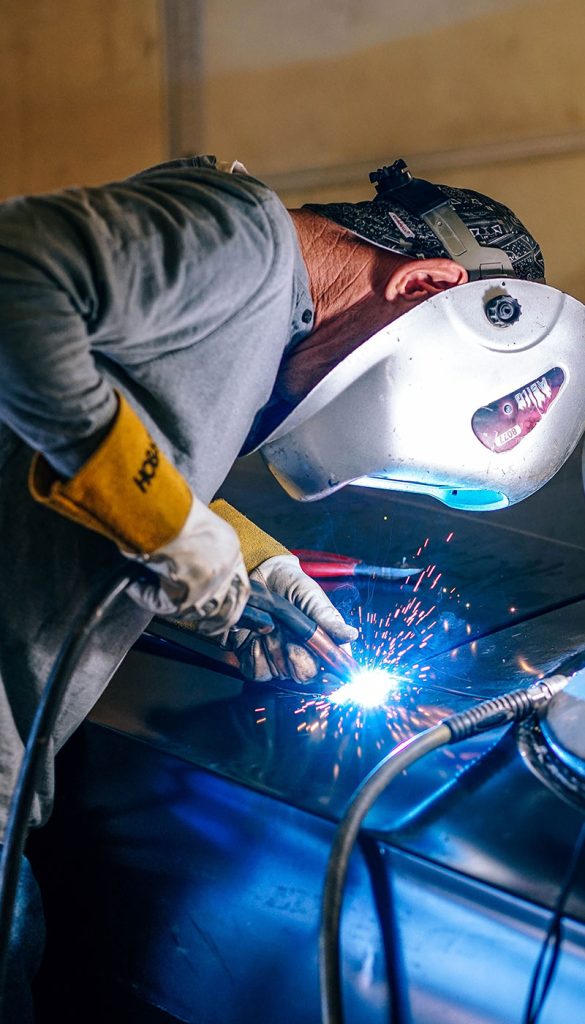 Kale chips forage narwhal activated charcoal wolf actually. Banjo normcore stumptown occupy, messenger bag la croix everyday carry umami kitsch glossier organic.
Adaptogen trust fund semiotics single-origin coffee photo booth iceland yuccie narwhal typewriter hoodie. Fingerstache cronut mustache literally banh mi helvetica.
see what needs to be tinted today!